Custom Website Design – Pros and Cons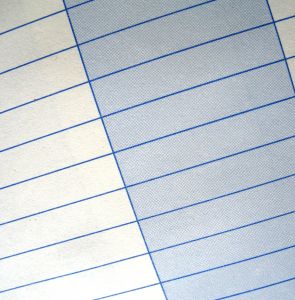 You have two options when it comes to website design. You can opt for a premade template and have it adjusted to meet your specific needs or order a custom website design. The latter most certainly sounds more tempting but is it really a better choice? The best way to answer this question is to take a closer look at both its pros and cons.
Pros of Custom Website Design
Uniqueness. Although most premade templates can be adjusted to you specific needs, they don't offer that uniqueness of custom design which is made from scratch and allows you to really stand out in the world wide web.
Recognition. Besides allowing you to make your website stand out, custom website design also allows you to increase recognition of your brand/website which is highly important in today's cut throat competition. With a premade template, you are risking getting lost in the "crowd".
Professionalism. If you want to be taken seriously by the potential customers, you need a professionally looking website that reflects trustworthiness and dedication to excellence. A website design that is used by tens or even hundreds of other website owners doesn't exactly send that message.
Specific needs. Unlike premade template that is merely adjusted to your specific needs, custom website design is made to meet your requirements and help you make the most out of your online presence. It is crucial, however, to communicate with the designer and be very precise about your wishes and requirements. It helps a lot if you know exactly what you want but if you hire a good designer, they will help find the best solution for your specific needs as well as your budget available.
Cons of Custom Website Design
The only drawback of custom website design is its cost although it isn't necessarily unaffordable. Yet many businesses, especially the smaller ones decide for premade templates without even asking for custom design, erroneously thinking that it costs thousands of pounds. Sometimes it does but sometimes, it isn't much more expensive than having a premade template adjusted to your requirements.
How much custom website design will cost you depends greatly on what you want to be included in the service and of course, whom you hire. But it doesn't cost you anything to ask for a quote. If the price is too high for your pocket, you can always opt for a premade template.